Williamsburg High School Key Club
The Williamsburg High School Key Club is made of up students who, like others around the world, are learning how to lead and stand for what's right through service and volunteerism. In partnership with the Kiwanis Club of the East Fork District, high school students are making a positive impact as they serve others in their schools and communities.
Recently, the Williamsburg Key Club created a blessing box for their community. It was dedicated on September 28 and was one year in the making. We hope it blesses those in need!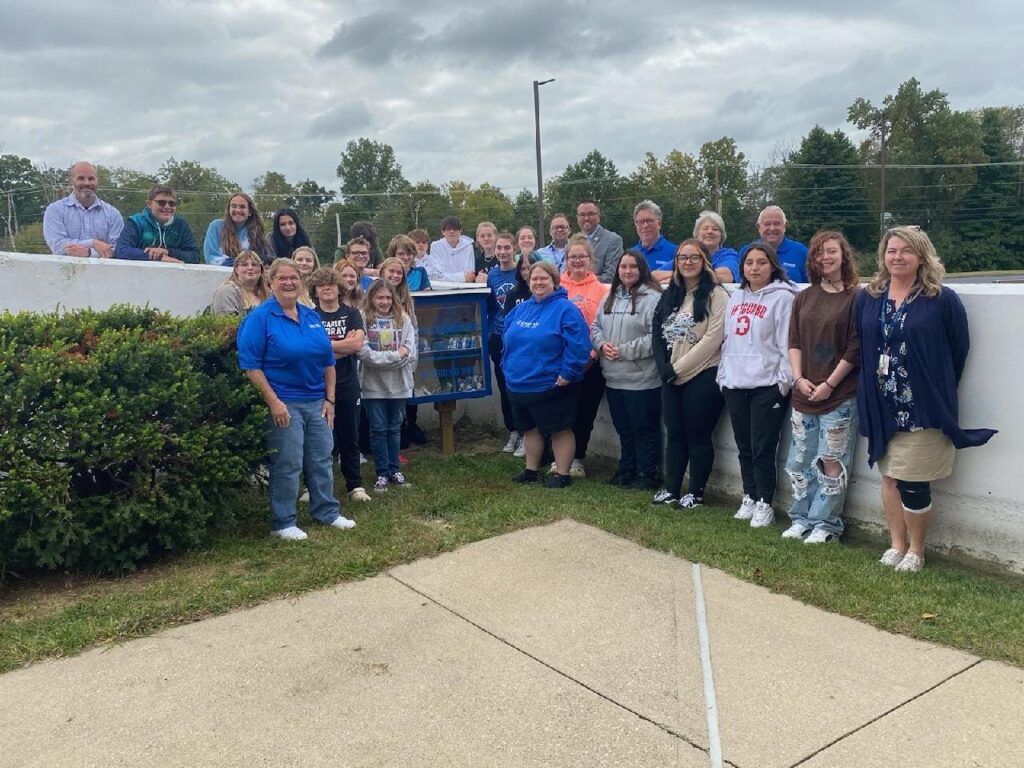 2022 Key Club Officers will be posted soon.